Completed in the spring of 2018 this project consisted of giving the existing concrete and steel stairs at The Pearl Street Parking Structure a much needed makeover.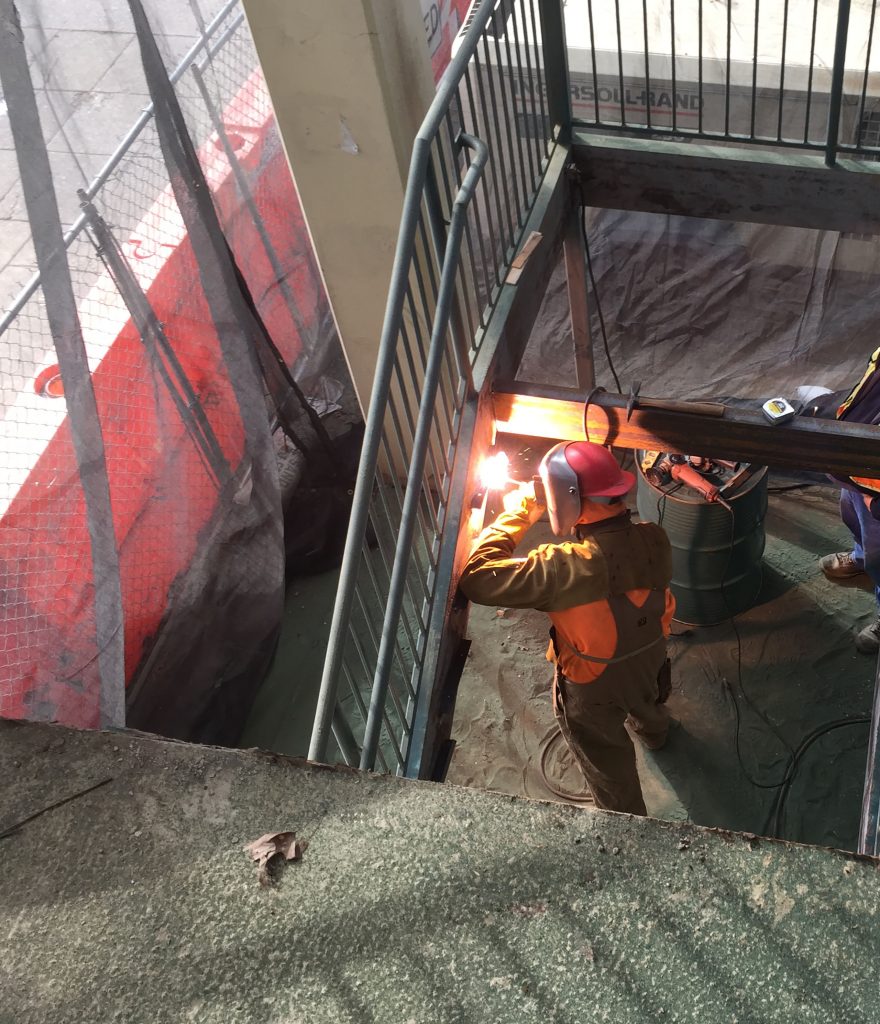 A priority for this project was to update the overall safety and durability of the existing steel stair system while maintaining as much of the existing stair structure as feasible.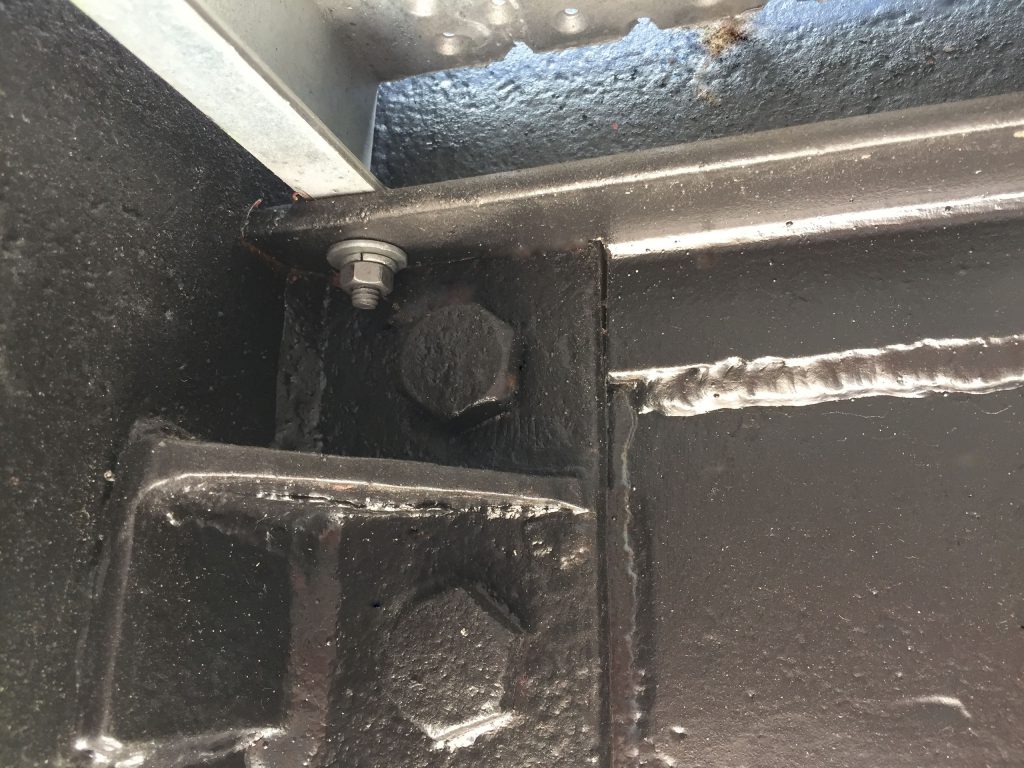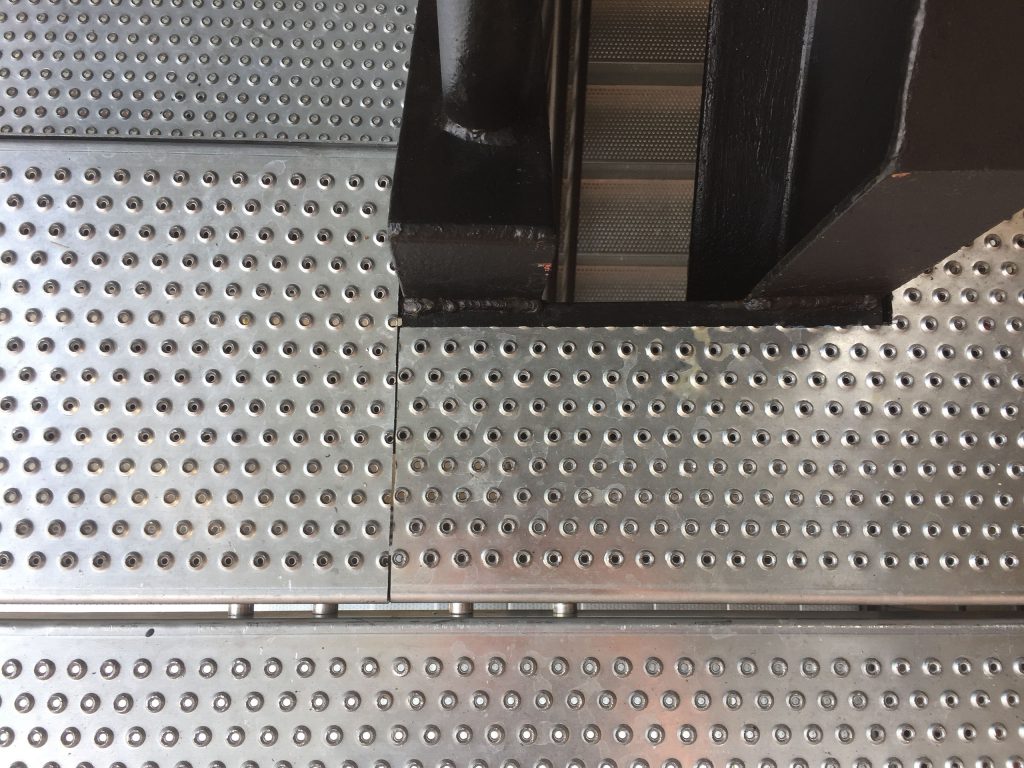 When working with an existing structure the process can be overwhelming but the team at MAE has the experience and attention to detail needed to give your project the facelift it deserves.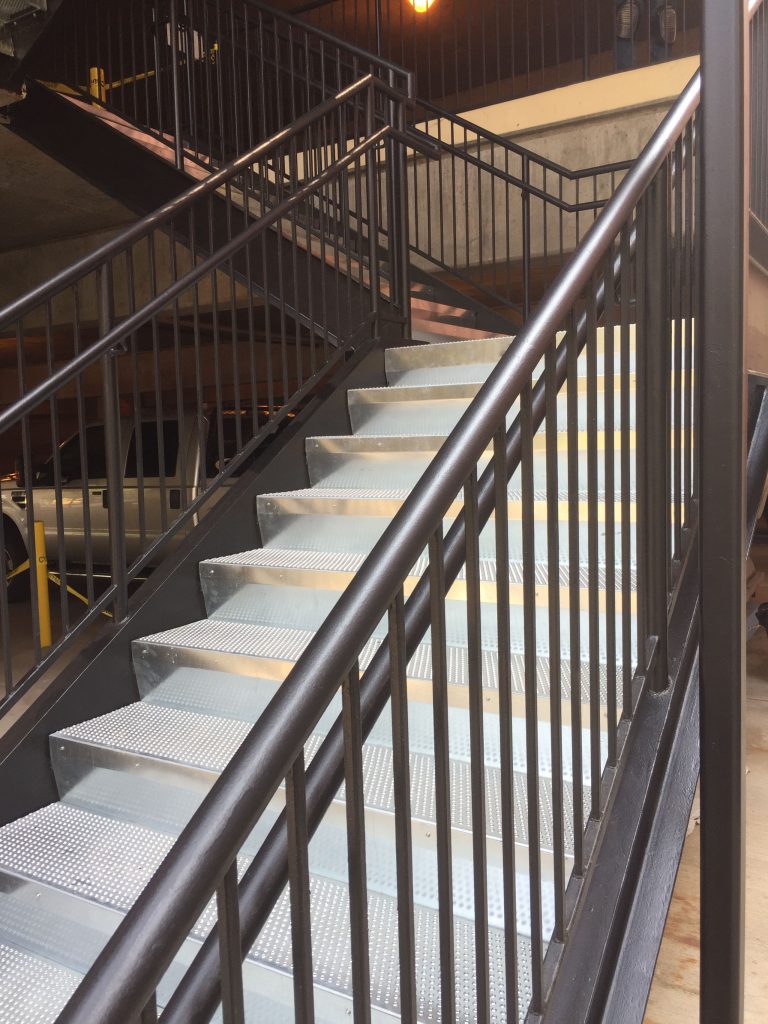 Pearl Street Parking Structure Stairs – Eugene, OR