The Market of Choice Distribution Warehouse Addition added more than 35,000 sqft of additional warehouse space marking yet another successful precast concrete tilt-up project for MAE engineering.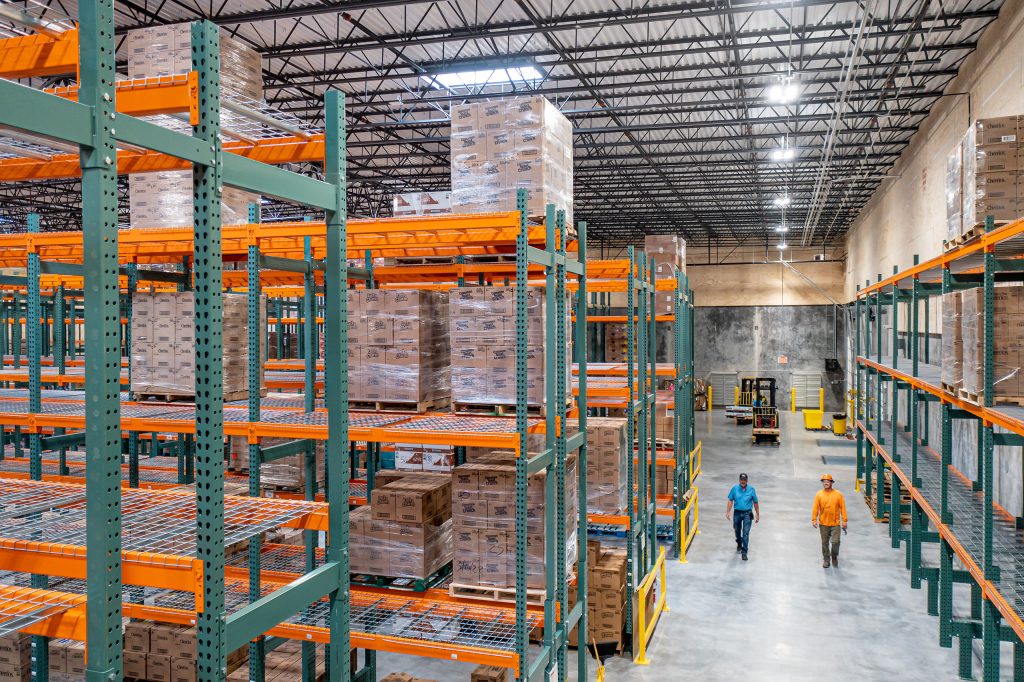 Along with the versatile precast concrete tilt-up panel design this project also incorporates concrete masonry units or cmu, steel brace frames, steel joists along with other structural elements making this hub of distribution function efficiently at its ever growing capacity.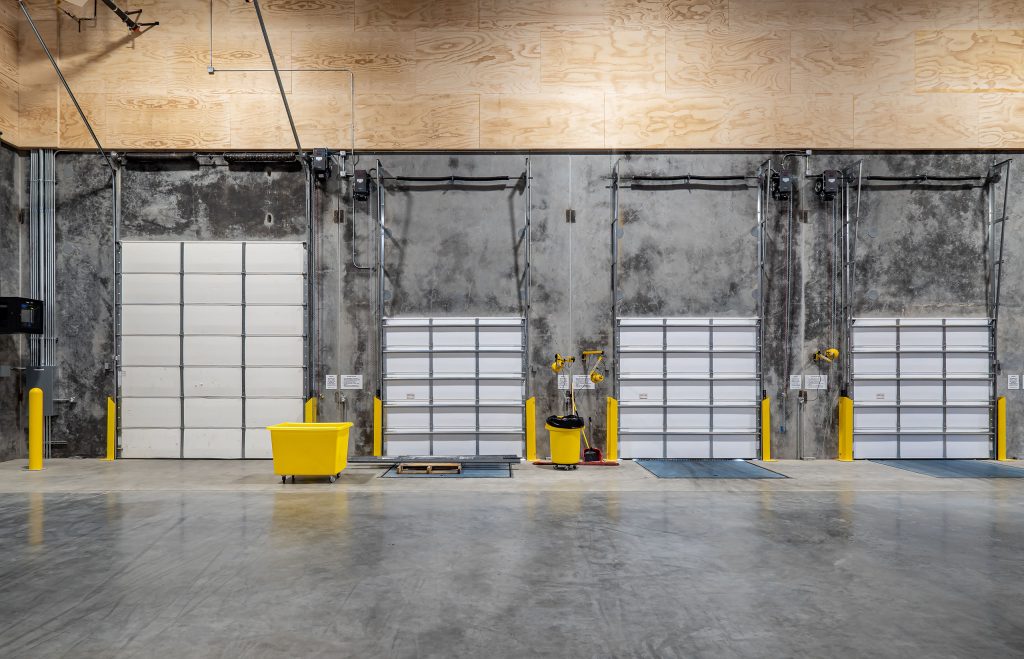 High capacity concrete slabs offer a safe and durable solution for heavy storage and traffic areas allowing for a safe and durable surface to work on.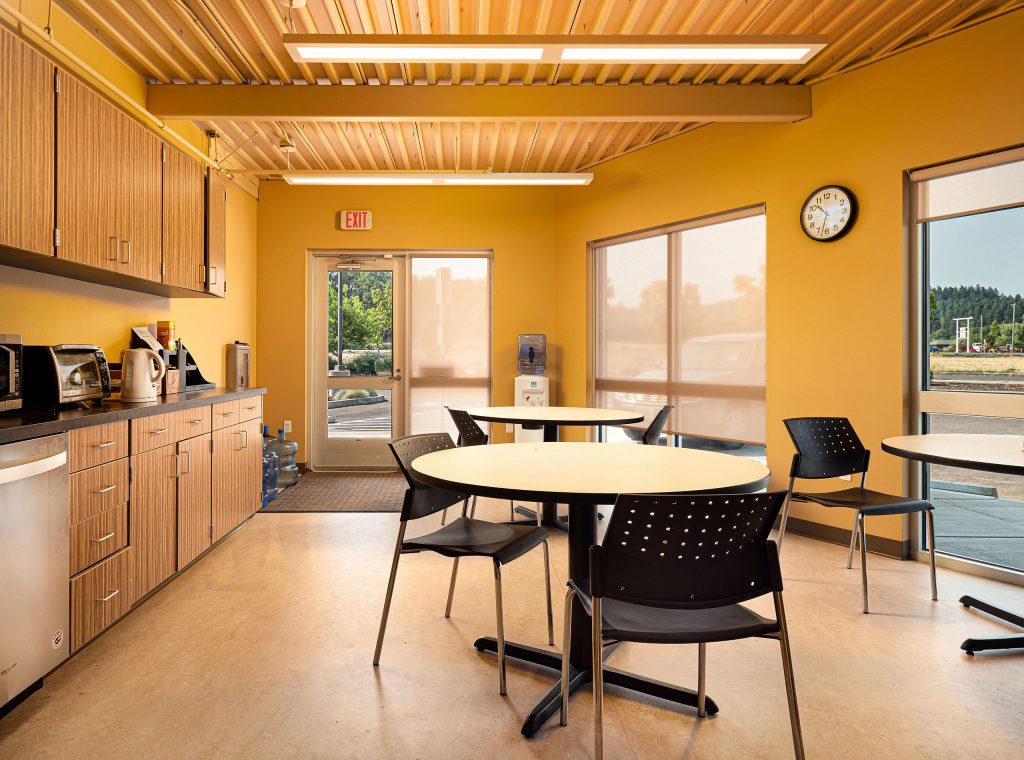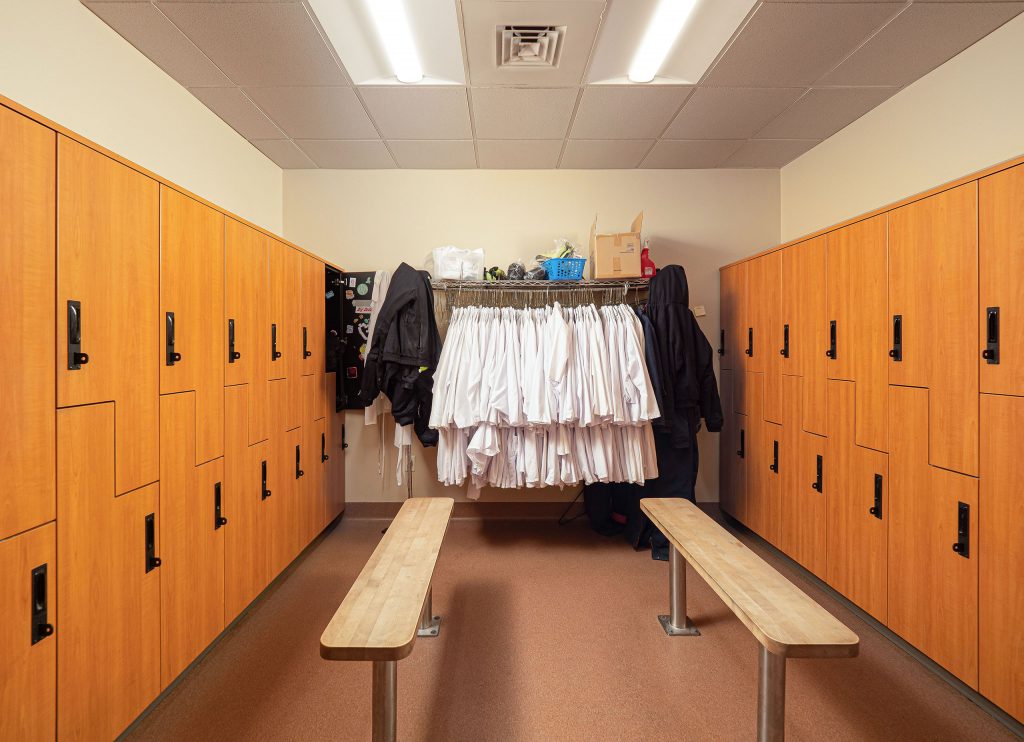 Looking to take your building to the next level? MAE Engineers is here to serve your structural needs.
-MAE Where Vision Meets Strength