Richardson Sports has been in business in the Eugene area for over 50 years! MAE Engineering is proud to have led the design team that helped this local business meet its growing demands adding more than 29,000 sqft of additional warehouse space.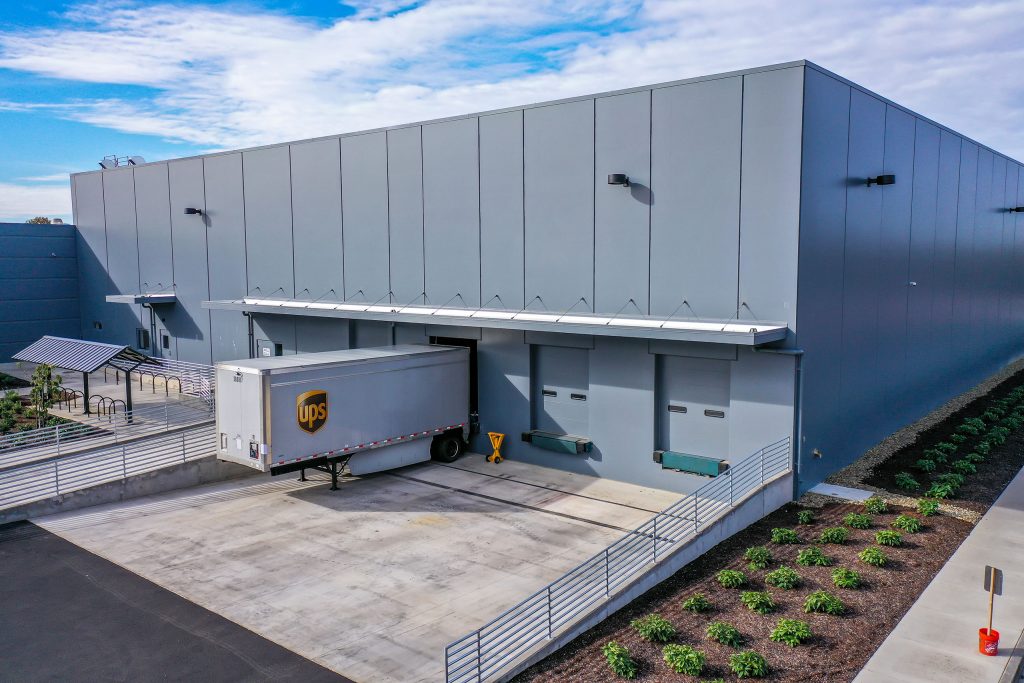 The warehouse addition was constructed with 40 foot tall prestressed concrete panel walls on three sides. Complete with loading docks, a shipping office, breakroom, restrooms and more, this warehouse addition is designed to seamlessly integrate to the existing Richardson Sports facility giving this thriving business room to grow.
.
Incorporated with the prestressed concrete panel design is the steel brace and column system which works to keep this large space open as well as allowing for greater interior building heights that simply wouldn't be practical with other building systems.
Prestressed concrete panels offer a simple design solution that lends itself perfectly to a large structure such as the Richardson Sports warehouse expansion. Allowing for accelerated construction schedules, this building system provides an efficient and durable design without sacrificing quality.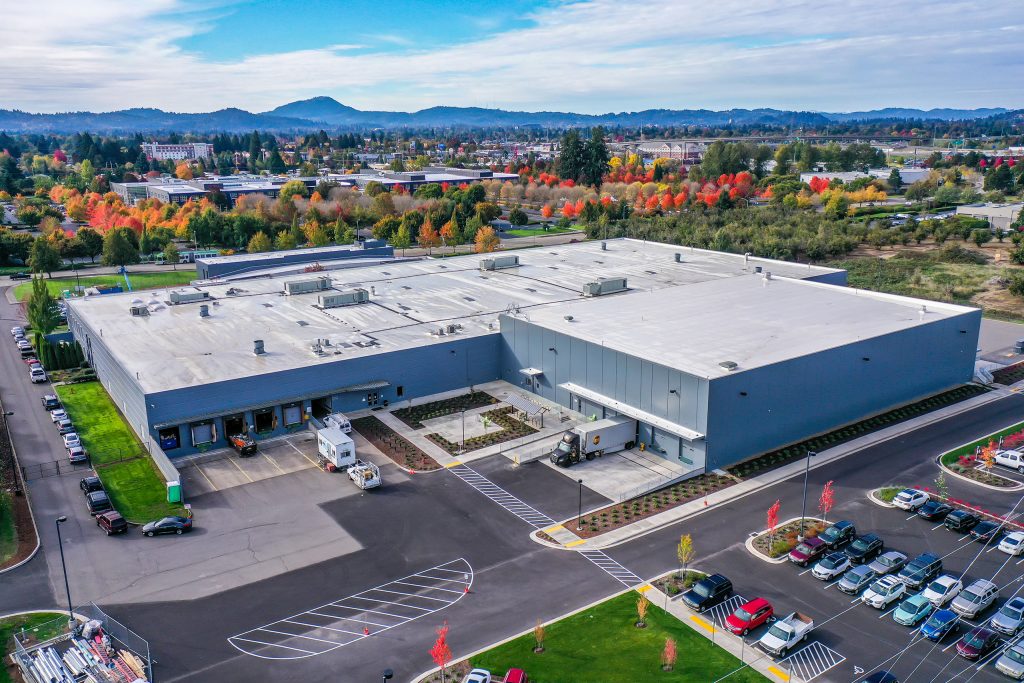 Have a business or facility that needs room to grow? The team at MAE is ready to help you make it happen.
-MAE Where Vision Meets Strength