We are not any one individual but a collaborative effort where each member of our team brings their own unique set of skills, talents and areas of expertise.

Together we are MAE
---

Jok Ang, PE, SE
PRINCIPAL ENGINEER
Jok started his engineering career after graduation from the University of Wisconsin-Madison. After obtaining his professional licenses, he held a Project Management position involved in structural engineering design for unique structures. Both inside and outside of the company, he has built a reputation of developing simple and creative solutions to engineering problems. Solving complex engineering issues with straightforward solutions became his motto.
He prides his engineering team in designing structures with simple and creative solutions while maintaining strong relationships with clients. His engineering solutions are known to integrate other non-engineering concerns to help achieve overall project goals.
Favorite Quote:

"It does not matter how slowly you go so long as you do not stop"

Confucius -551 BC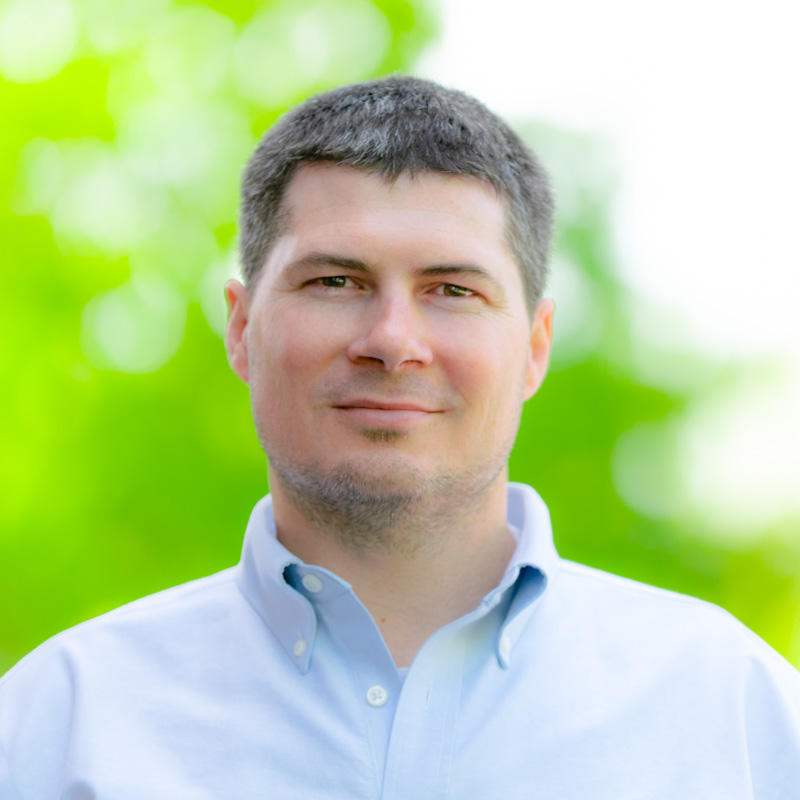 Brian Overstake, PE
PRINCIPAL ENGINEER
Prior to pursuing a career in Civil Engineering Brian worked for over a year and a half as a carpenter working on residential projects in and around Medford, Oregon. In 2003 Brian temporarily left the construction industry to join the United States Marine Corps where he proudly served four years in the infantry. After the military, Brian pursued his Civil Engineering Degree at Oregon State University which was completed in the summer of 2012.
After graduating from OSU's School of Civil Engineering Brian was hired to work full time at a local structural engineering firm where he was an intern during his senior year. During his professional career he has gained experience in seismic, wind and gravity design of multiple structural systems utilizing numerous materials including concrete, wood, masonry, and steel.
Now Brian is leading MAE Engineering as Principal Engineer. He oversees our firm's commercial projects. As noted below, he has vast experience on many different projects to include design work on tenant infills, change of use, seismic evaluations and retrofits, structural assessments, and new building design.
Favorite Quote:

"Design is not just what it looks like and feels like. Design is how it works."

-Steve Jobs

Gary M. Froehlich, PE
SENIOR ENGINEER
Gary brings more than 35 years of structural and civil engineering experience. He started his career as a draftsman/surveyor assistant, and later as an engineering technician, before earning a degree in Civil Engineering from Oregon State University. Upon graduation, Gary joined our team, first working as a team member at Mortier Engineering, and later, joining Ang Engineering Group.
During the course of his career, Gary Froehlich has been involved in all aspects of structural and civil engineering, including upgrading of historic buildings, seismic retrofitting of commercial and institutional buildings, sanitary sewer and storm drainage.

Benjamin Sundberg, PE
ENGINEER
Ben graduated from Oregon State University in 2014 with degrees in Civil Engineering and Wood Science and Technology. Since entering professional practice, Ben has specialized in the design and analysis of steel structures, specifically in the design and detailing for seismically resilient and high ductility systems. Other design work included interior and exterior light gauge steel framing, blast analysis for protective design, concrete tilt-up and cast in place walls, masonry walls, stone façade anchorage, steel and prestressed bridges, helical piles, micropiles, and non-structural component anchorage.
"Content thyself to be obscurely good. When vice prevails, and impious men bear sway, the post of honor is a private station."

-Joseph Addison
Joseph Addison

Beto Alvarez
DESIGNER I
Beto was born in Colombia, where he studied Architecture at the Colombia's National University. Beto then went on to work as an architect for seven years prior to moving to the US with his family. He has been working in the PNW as a CAD Designer for over 15 years and prides himself on his attention to detail and an aesthetic eye.
Beto is a self-described "weirdo" with a passion for history, archaeology, Egyptology, and sci-fi. He firmly believes in the oneness of humanity and finds inspiration from the following quote:
"The earth is but one country and mankind its citizens"

-Baha'u'llah

Morgan S. Johnson
PROJECT MANAGER & DESIGNER
A 2017 graduate of Lane Community College's drafting program. Morgan brings with him a background in custom cabinetry, woodworking and a passion for design. Beginning with small residential projects he has progressed to lead designer on a number of large scale commercial projects including the all new Kendall Subaru dealership and service center.
Born and raised in Seaside Oregon, Morgan has a deep appreciation for the ocean and the natural world. Outside of the office you'll find him in the woodshop "making sawdust."
Favorite Quote:

"Everything in Nature Contains all the Powers of Nature"

-Ralph Waldo Emerson

Joshua Zastrow
Designer
Joshua was born In Waukesha, Wisconsin although he maintains he has no memory of that day. Joshua studied drafting in high school and was later awarded a scholarship to attend drafting school in Phoenix, Arizona. After college he started creating roof layouts, writing takeoffs, and designing roof and floor trusses for a truss manufacturer in Glendale, Arizona. Joshua later moved into a new role working at a structural engineering firm in Phoenix, Arizona. Fast forward about 10 years; during which Joshua did some exploring and adventuring in California and eventually moved to Eugene, Oregon, where he decided to fulfill his destiny as a drafter. Joshua joined MAE Engineering in 2022 and the rest is history.

Chelsea Mahoney
Office Assistant
Chelsea is a well-rounded leader with over a decade of experience working in a management role. She has a vast background ranging from retail, manufacturing, healthcare, and now engineering. She is a graduate of Oregon State University's Project Management Program and is a member of the Project Management Institute (PMI).
Chelsea believes to have success, you must bring success up with you, and with her ability to quickly problem-solve and identify opportunities for improvement, she brings an excellent set of skills with her. She believes strong client interaction is a must with all projects. With an extensive list of certificates backing her experience, she is a great attribute to our team.
Favorite Quote:

"Take time to deliberate; but when the time for action arrives, stop thinking and go in."                              

-Andrew Jackson

Steve Shegedin, PE
PROJECT ENGINEER
Steve's got his start in the construction industry with a unionized roofing company where he learned to identify and repair roof leaks on commercial buildings. After gaining some experience Steve was able to attain a Journeyman Certification through the union's roofing apprenticeship program.
Later, he worked for a residential remodeling contractor, gaining experience in the residential construction trades. In 94' Steve completed the Architectural Engineering program at "Cal Poly."
Steve originally started with Ang Engineering in 97' – during this time he became interested in steel construction and welding working off and on in both fields.
A welding hobbyist, Steve has worked directly with steel fabricators as a steel detailer providing shop drawings.
Steve attained his Civil PE license in 2012 where he continues to pursue his desire to design.